Community Spotlight: Abita Springs
Posted by Nicole Azzi Williams on Tuesday, June 16, 2020 at 9:03 AM
By Nicole Azzi Williams / June 16, 2020
Comment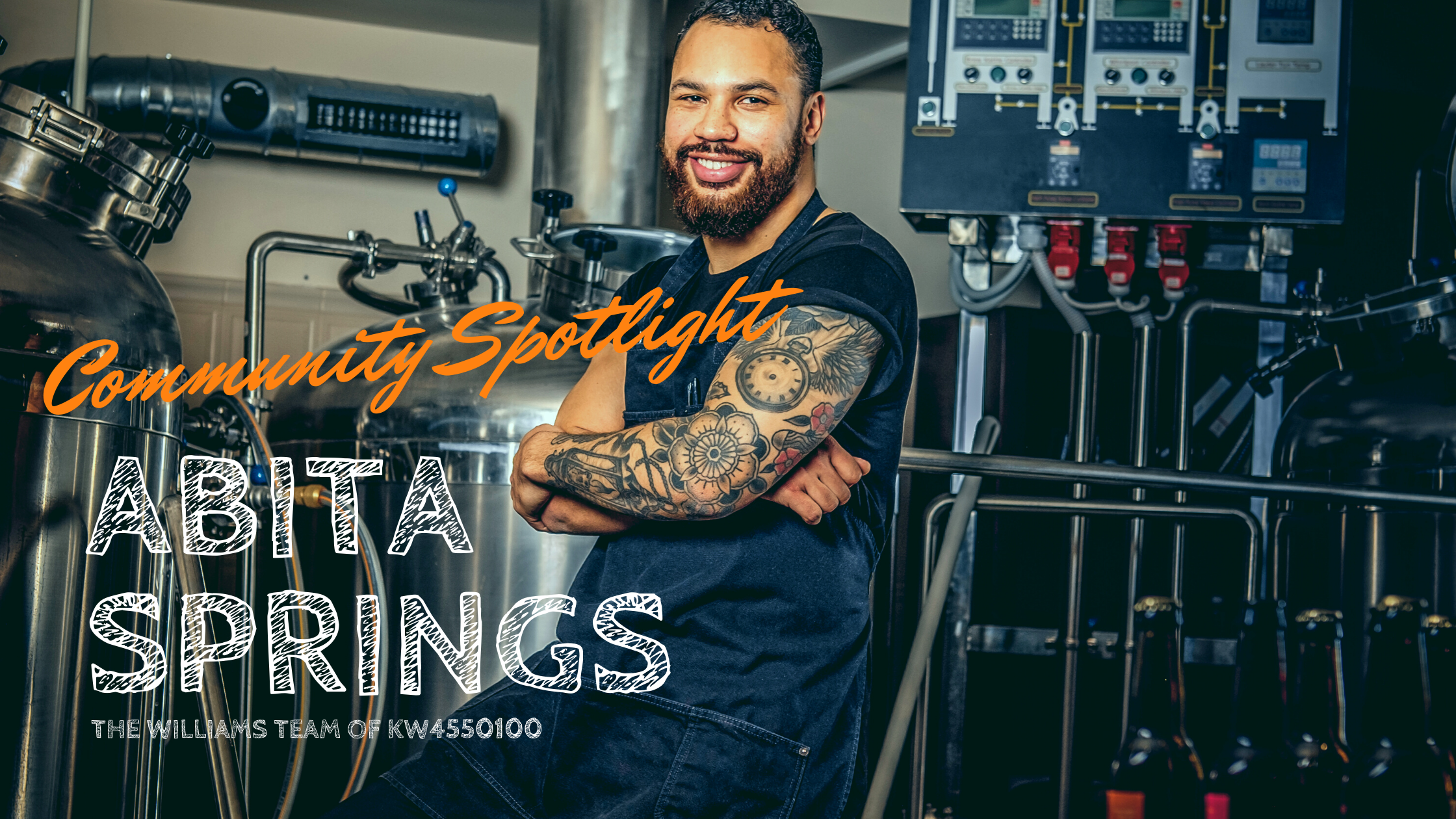 The quaint, yet historical town of Abita Springs appeals to those who seek a quieter life, fresh water, and the beauty of the Longleaf pine trees. A large number of artists, sculptors, jewelers, painters, writers, poets and philosophers have chosen the old houses of Abita Springs as their home and rightfully so as it is the quintessential place for their lifestyle . The unique character of the town is its historic ambience, small town values, and an incredible amount of local talent.
A mayor and town council of aldermen govern the town of Abita Springs. Local citizens participate actively in decision making, making Abita Springs the perfect location for those looking to actively participate in the running of their hometown. Vibrant and committed community organizations work together for the benefit of Abita Springs. This may be the town for you, if you're looking to maintain an active membership in organizations like the Abita Springs Women's Society, the Abita Springs Civic Association, the Trailhead Museum's Board of Directors, the Men's Club, the Senior Citizens Club, the Veterans of Foreign Wars, the Volunteer Firemen, the Abita Recreation Committee, the Historic Commission, the Planning and Zoning Committee, parent/teacher organizations, and several garden clubs.
A few small restaurants and a bakery attract locals, friends and the occasional tourist looking "off the beaten path" of New Orleans. The Post Office has been a meeting spot for the "older generation" who always know the day's happenings. John Preble's Mystery House stands as 'keeper of the flame' for the town's reputation as a funky, and proudly weird arts community. People from all over flock to Abita for the tours and tastings at Abita Brewing Company, and learn more about how its popular line of craft beers, including TurboDog and Andygator, is made. (Check abita.com for tour times.) The Abita Springs Water Festival brings the town's many organizations, two schools, and residents together for a celebration every October.
Upon entering town, you will notice a pavilion, which sits near the entrance to the centrally located Abita Springs Park. Designed for the 1884 Cotton Centennial Exposition, and later disassembled and brought to Abita Springs, it has been restored and listed on the National Register of Historic Places. Once used by the summer tourists who drank from the springs beneath the pavilion, it is now used for numerous community activities.
According to a 2018 study the town of Abita boasts about 2800 residents, making it just small enough to get to know your neighbor! The town is home to blue ribbon schools, loads of family activities and is just a hop skip and a jump from downtown New Orleans, making it the perfect place for the family wanting to have access to the city, but with a country, small town feel.
Think Abita Springs may be the town for you? Give us a call for a private tour and to see the homes that this town has to offer.