How does flooring affect your home price? Q&A with Louis Williams
Posted by Nicole Azzi Williams on Monday, August 3, 2020 at 11:34 AM
By Nicole Azzi Williams / August 3, 2020
Comment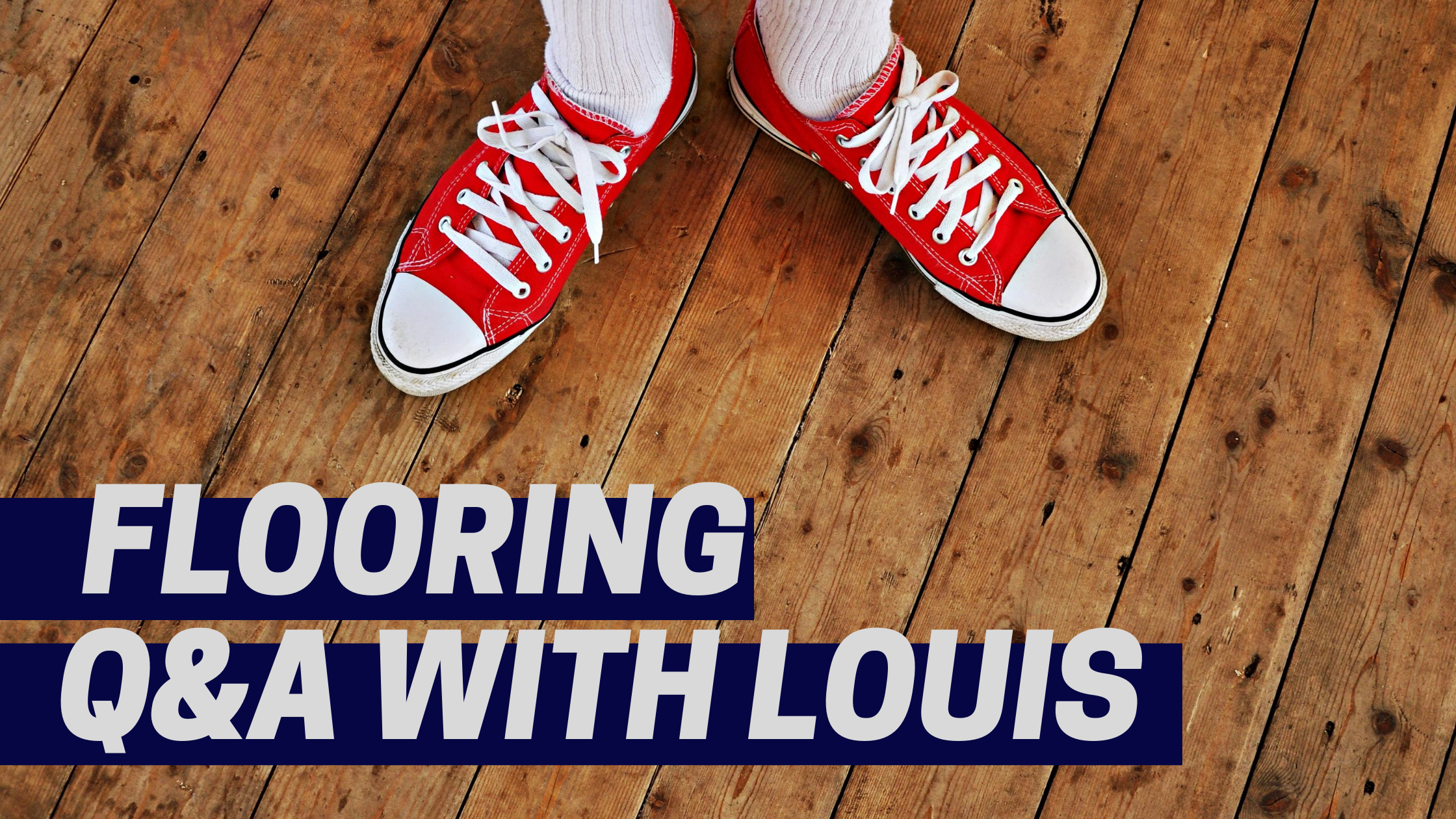 How does flooring in your home affect the list price, selling price and time the home stays on the market?
Despite what popular entertainment TV may lead us to believe, it's not always a dollar for dollar trade out when you make upgrades to your home. YES, right now, most buyers are leaning toward homes with hardwood flooring (or something of the like)… so what we suggest is taking it all into consideration when you are considering a flooring upgrade to your home. Will the upgrade help the home sell faster? With upgraded flooring, the answer is usually yes, which will save you money on that end as well. "Safe" investments in home upgrades are generally flooring, kitchen and paint because these generally help your home sell faster from what we have noticed! If the work can be done quickly, this investment is usually a good one. We have a list of vendors that can help you get the work done correctly and on time, should you need a recommendation. We asked team leader, Louis Williams, to sit down and answer a few popular questions...
How important is hardwood flooring vs carpet? Obviously, right now, because of home trends, most buyers are leaning toward those homes with more hardwood flooring (or the like) and less towards carpeting. We always say hard surface at the very least, but hard wood is the icing on the cake for some buyers.
What type of homes stand to gain the most from doing flooring work when about to hit the market? A good rule of thumb to remember is that most buyers really like to see a seamless transition when it comes to flooring throughout a home. In our opinion, homes that show the best and are most aesthetically pleasing tend to have, at most, three types of flooring throughout the home. The less, the better and the more seamless the look, the better chances we have found, that you will have of selling your home quickly. Another type would be a home with a ton of flooring damage. Obviously, we would recommend taking care of this before your home goes to market. There are so many affordable options when it comes to improving your floors in such a way that your home can sell quickly.
When does it make sense to leave your flooring as is? If your flooring is in good repair and fits the above criteria, we would suggest leaving it as is! At very least, make sure your carpet is clean and there are not cracks in the tile, etc… We also suggest leaving your flooring as is, if your home is being sold as a fixer upper and you are comfortable pricing it as such and willing to consider offers, taking into consideration the condition of the flooring of your home for sale.
Again, at The Williams Team we are here to help. We have a full list of vendors and can get you in touch with the right people for the job. That comes with reputation and experience, and here at the team, we have both! So call us for help.