TWT Internship Program for High School Seniors
Posted by Nicole Azzi Williams on Wednesday, October 27, 2021 at 11:10 AM
By Nicole Azzi Williams / October 27, 2021
Comment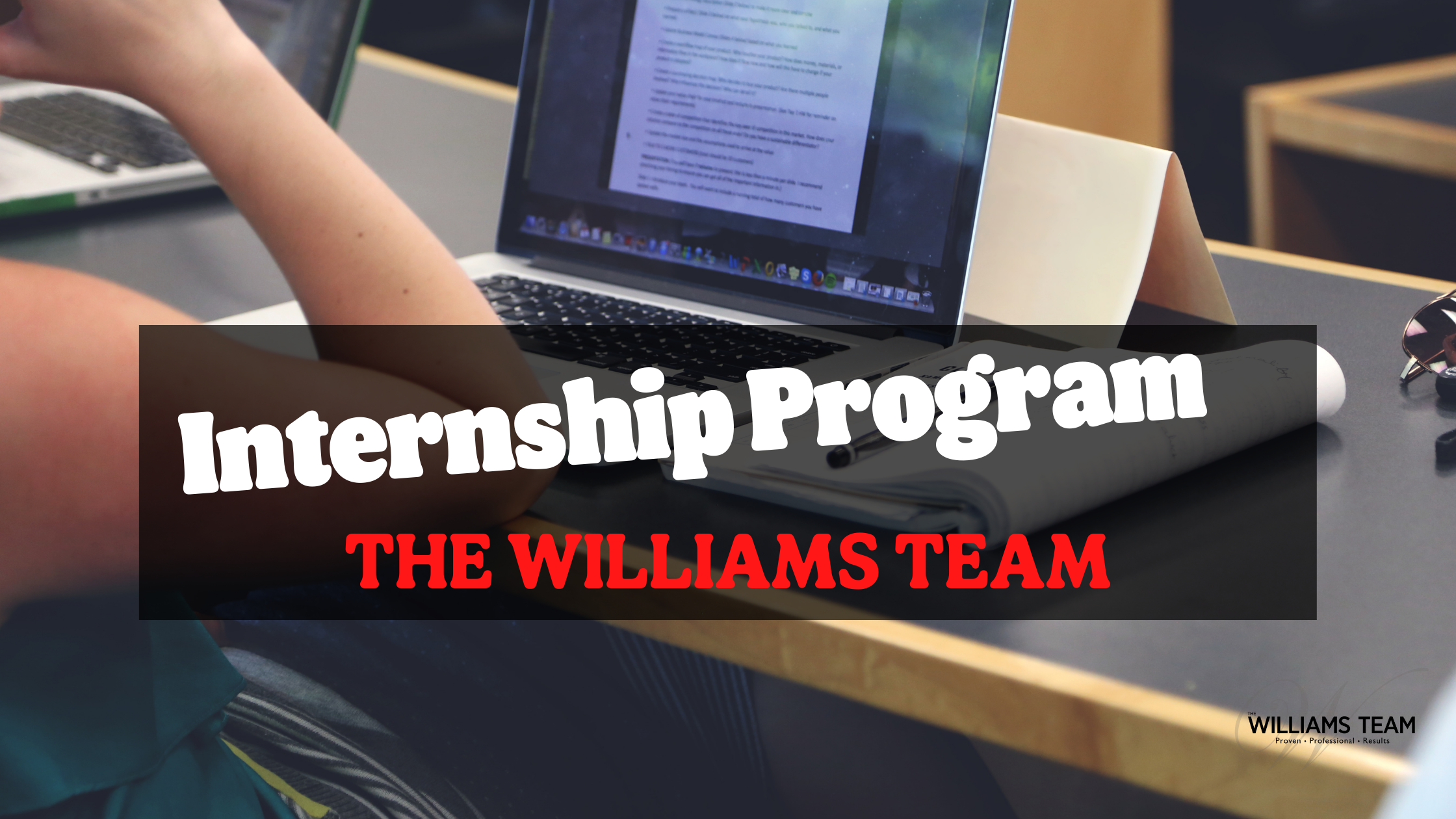 The fall season is off to a great start as we welcome our newest The Williams Team intern to the team! This is our third year to offer an internship for a high school student in St Tammany Parish. It all began organically a few years ago, when a student reached out to us asking if they could intern here because of their interest in the real estate industry and of course we dove right in!
The purpose of our internship program is to offer students the opportunity to gain leadership experience, learn practical job skills for a future career in real estate (or any industry) and develop personally as they are mentored by our staff members. We also hope to nourish relationships with younger members of our community and help them reflect on God's calling and purpose for them in their next season of life.
Our interns receive practical training from our experienced staff members, including personal development, exposing them to our day to day operations in the office, marketing, client care and the nuts and bolts of what it takes to become a great real estate agent. Furthermore, we hope they can use their skills learned here in our professional environment, to make a difference in the world when they enter their own careers.
For more information, or to apply for our internship program for the next school year, please email us at
[email protected]